We are on a mission ...
To empower people with innovative solutions and simplify home management along the entire homeownership journey—from the first inspection to aging in place.
Fixle is a team of industry-proven innovation, technology, and solutions experts, and we're just getting started! As a trusted source for home service professionals, we listen, grow, and expand our services to meet evolving needs.
Interested in joining us and becoming part of a growing team that is helping to improve homeownership, home management, and all the professions that service it? Let's talk!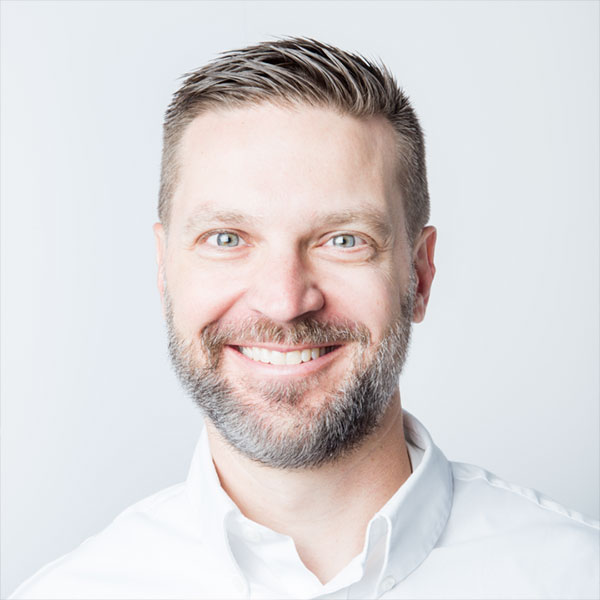 Dave Theus
Chief Executive, Product and Technology Officer | Founder
Dave is a Cincinnati-based serial entrepreneur known for co-founding industry-disrupting companies like HOMEE and Roamie. He has held various high-level roles, including CTO, CRO, and Board Director. Dave excels in managing complex programs, implementing customized software solutions, and creating cutting-edge platforms. He is sought after by consumers and leading Fortune 1000 companies for his expertise in rapidly evolving industries.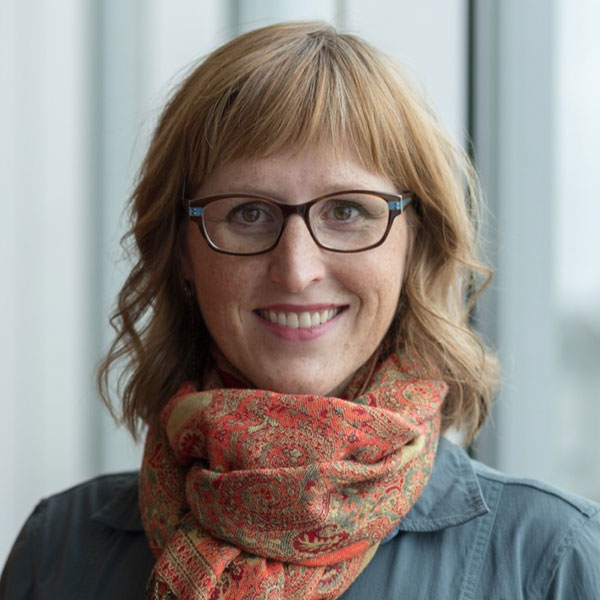 Amanda Schulze
Chief Customer Officer
| Founder
Amanda is an inspirational business design strategist and innovation expert, known for leading teams to uncover clear solutions for creating new and profitable business offerings. As the Co-Founder and Chief Customer Officer at Fixle, she plays a pivotal role in driving the company's success by leveraging her innate ability to use an organized design thinking approach to ideate, evaluate, de-risk, select, and build solutions customers and partners need.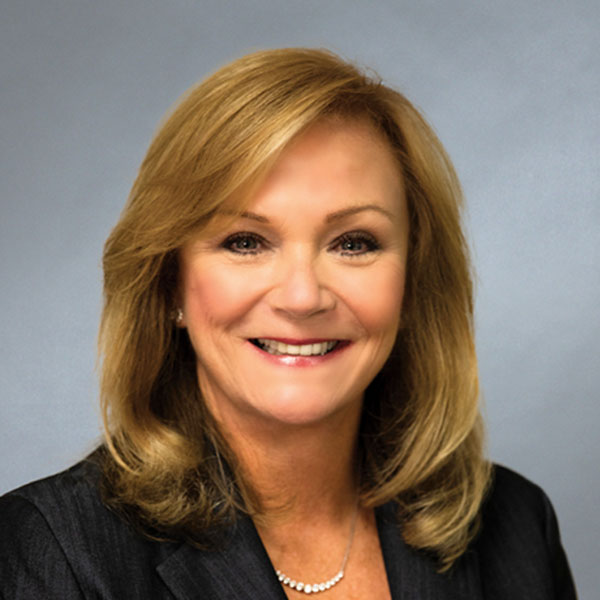 Kathleen Austin Kuhn
Head of Business Development
Kathleen Kuhn, a seasoned home inspection and home service executive with 30+ years of experience, is now Head of Business Development at Fixle. Her role focuses on driving growth through partnerships and identifying new opportunities in the home inspection and services industry. Previously, Kuhn served as CEO of Master Home Services, leading industry advancements such as licensing requirements and integrated inspection management software.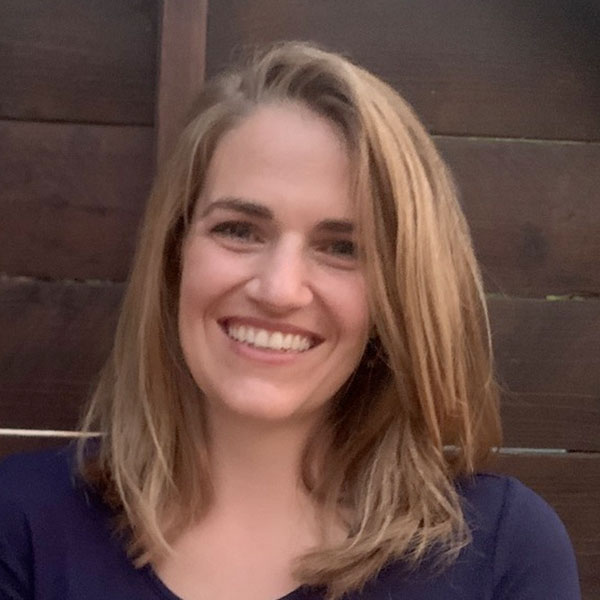 Chelsea Carr
Product Design Lead
Chelsea is a UX/UI designer with a breadth of experience working with small start ups. As Fixle's Product Design Lead she implements user friendly designs across all of Fixle's products. She is passionate about giving the user a seamless and easeful experience while moving throughout the app and carefully takes user research and feedback into account while building and redesigning. Chelsea has a background in fine arts and education allowing for immense patience and empathy in her work.

Major Appliances are just the beginning!
Fixle is expanding to full home care capabilities to simplify all home management by connecting specific information to the people who live in and work with homes.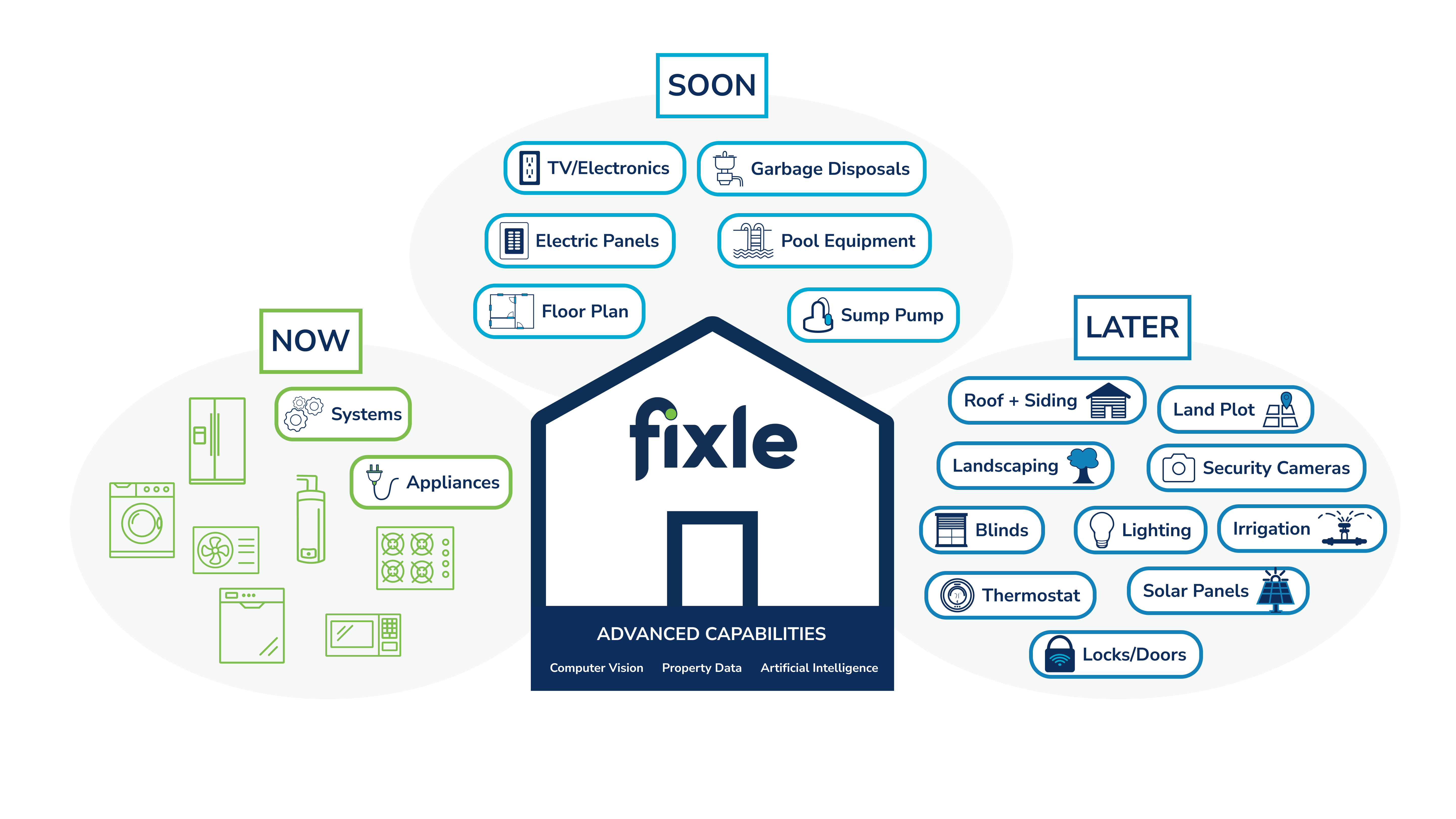 The Fixle App is Available in the Apple App Store and Google Play Store
Download Fixle today and start managing, inspecting, or servicing home systems and appliances faster and easier.