Fixle believes in the power of simplicity.
Hardworking home inspectors, property managers, service professionals, and homeowners have enough to worry about. That's why we created Fixle. Fixle puts everything a homeowner or pro needs to know about a major appliance or system at their fingertips to keep homes running smoothly.
Understanding what's in the home is essential. Fixle gives instant access to model and serial numbers, manuals, alerts to possible recalls, specs, and more for the systems and appliances in homes.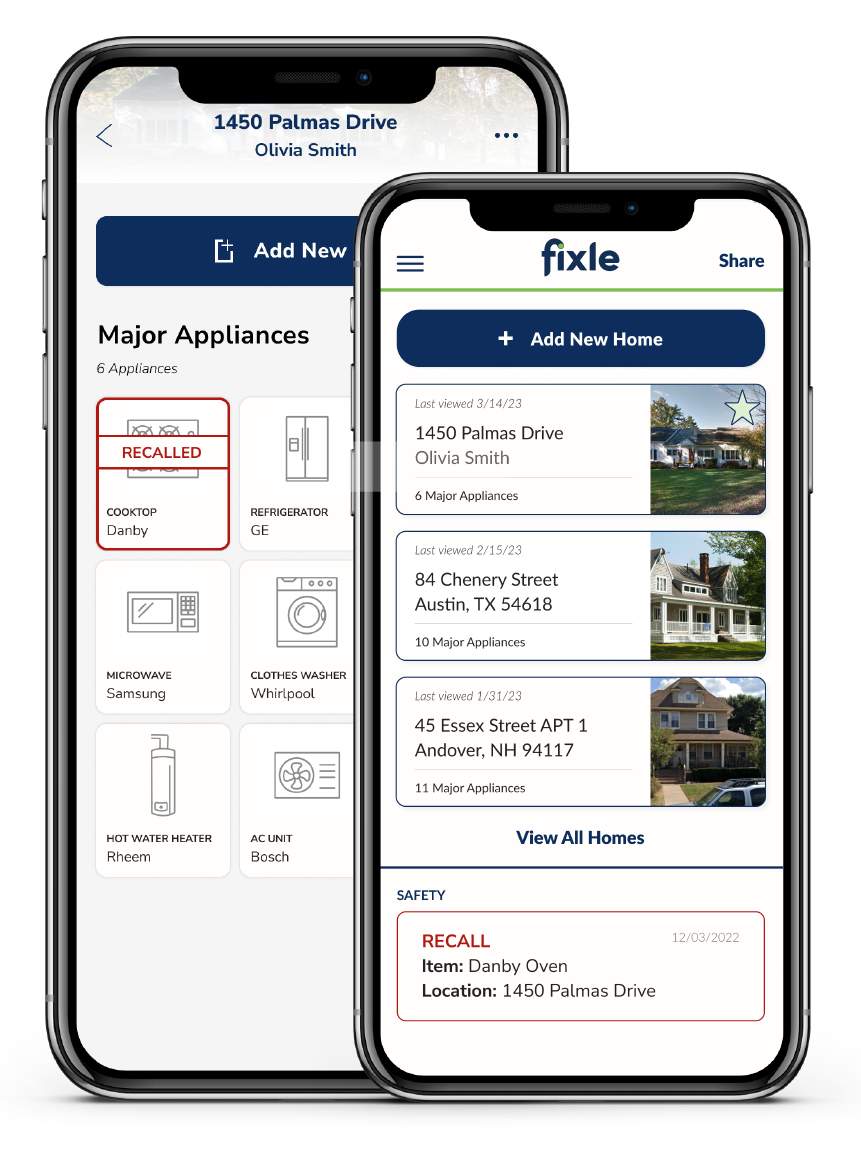 Safe Homes
Fixle notifies you when possible recalls are issued, as well as how to address the issue.

Efficient Repairs
With Fixle, you connect people to the information needed to solve problems fast.

Connected Information
Fixle collects, stores, and shares the manuals, specs, warranties, and alerts to recalls needed to run and repair home systems and appliances.
Supporting Home Service Professionals
Fixle provides added value to your customers helping you grow your business.
Fixle's mission is to empower home service professionals with innovative solutions that simplify your work, free up time, and deliver competitive advantages.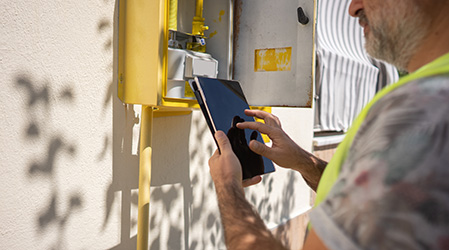 Home Inspectors
Home buyers depend on you for accurate, detailed, and timely information. With Fixle, you can provide more value than ever and do it faster and easier. Just scan data plates on appliances and systems from within the app, and Fixle populates a live PDF of the Fixle Home Report with model and serial numbers, manuals, possible recalls, specifications, dimensions, and more. You can even add photos and share the home's information with clients through the app.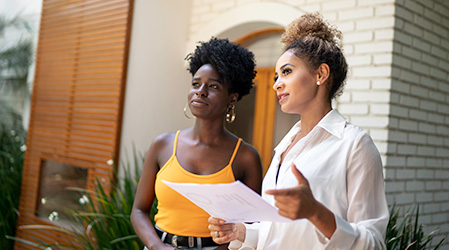 Property Managers
Fixle makes it easier than ever to manage multiple properties. With instant access to detailed information on major appliances and systems, Fixle can help you mitigate breakdowns, streamline repairs, plan for replacements, and address possible recalls as soon as they're issued.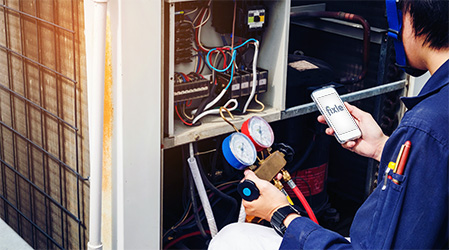 Service Technicians
Customers depend on you when appliances and systems break down. Fixle gives you the information you need to solve more problems on the first visit with accurate model numbers, manuals, specifications, dimensions, parts, and alerts to possible recalls. You can even give your customers the Fixle app with your brand so they know who to call for repairs and upgrades.
The Fixle App is Available in the Apple App Store and Google Play Store
Download Fixle today and start managing, inspecting, or servicing home systems and appliances faster and easier.